In this week's episode we are talking about what has been happening in the Wi-Fi world in the past couple of weeks.
6GHz
More and more countries are allowing licence-exempt use on 6GHz. In the Americas, most countries are allowing use of the entire 1200MHz.
Follow Chuck Lukaszewski on Twitter to get the updates: https://twitter.com/RF_Chuck
Canada 6GHz regulations: https://semfionetworks.com/blog/6ghz-regulations-in-canada/
Morocco is the first country in Africa to allow unlicensed use of 6GHz.
Aruba Announced the first Wi-Fi 6E AP
Aruba 630 series access point key features
– Comprehensive tri-band coverage across 2.4 GHz, 5 GHz, and 6 GHz with 3.9 Gbps maximum aggregate data rate and ultra-triband filtering to minimize interference
– Up to seven 160 MHz channels in 6 GHz to better support low-latency, high bandwidth applications like high-definition video and AR/VR
– Operates on existing IEEE 802.3at standards for PoE power so there is no need to rip and replace existing power supplies
– Advanced security with WPA3 and Enhanced Open to better protect passwords and data
– Flexible failover with two HPE Smart Rate Ethernet ports for 1-2.5 Gbps, offering true hitless failover from one port to another for both data and power
– Application assurance to guarantee stringent application performance for latency sensitive and high bandwidth uses by dynamically allocating and adjusting radio resources
– Cloud, controller, or controllerless operation modes to address campus, branch, and remote deployments

Official announcement: https://news.arubanetworks.com/news-release-details/2021/Aruba-Introduces-Industrys-First-Enterprise-Grade-Wi-Fi-6E-Solution/
Wi-Fi 6E speed test: https://youtu.be/8gvB5MCi9do
Changes at Aruba
Partha Narasimhan (CTO) and Keerti Melkote (CEO) left the company. They said they are retiring.
David Hughes is taking over the CTO role (previously CEO of silverpeaks).
Phil Mottram is taking over the President and General Manager role.

https://blogs.arubanetworks.com/uncategorized/my-aruba-journey/
Wi-Fi 6 Stress Test Report
Tested performance of Aruba AP535, Extreme AP650, Mist AP43, Meraki MR46, Ruckus R750. Read the report at: http://wifi6stresstest.com
Wi-Fi Day
World Wi-Fi day is a global initiative to help bridge the digital divide.

It is a platform to recognize and celebrate the significant role Wi-Fi is playing in cities and communities around the world by driving exciting and innovative projects to 'connect the unconnected'.

http://worldwifiday.com/
Metageek Signifi Business
Now provides quick and easy remote tech support for home Wi-Fi networks.
Signifi Agent installs on a desktop (Windows and Mac soon) and the IT administrator login into a cloud portal to retrieve the data.
https://community.metageek.com/t/signifi-business-is-coming/1978

Chanalyzer Beta: https://twitter.com/Potato_Fi/status/1404493395741974547
NetBeez Update
V0.8 is out. New features: Path analysis and packet captures for Wi-Fi sensors.
https://www.globenewswire.com/news-release/2021/05/11/2227263/0/en/NetBeez-Announces-Release-8-0-with-Path-Analysis.html
WLPC 2022
Bootcamp: 19-21 february 2022
Main Conference: 22-24 february 2022
It will be in Phoenix
https://wlanprofessionals.com/savethedatewlpc2022/

They are also still planning a WLPC-EU for October 2022 🙂
CWNP Summer Sale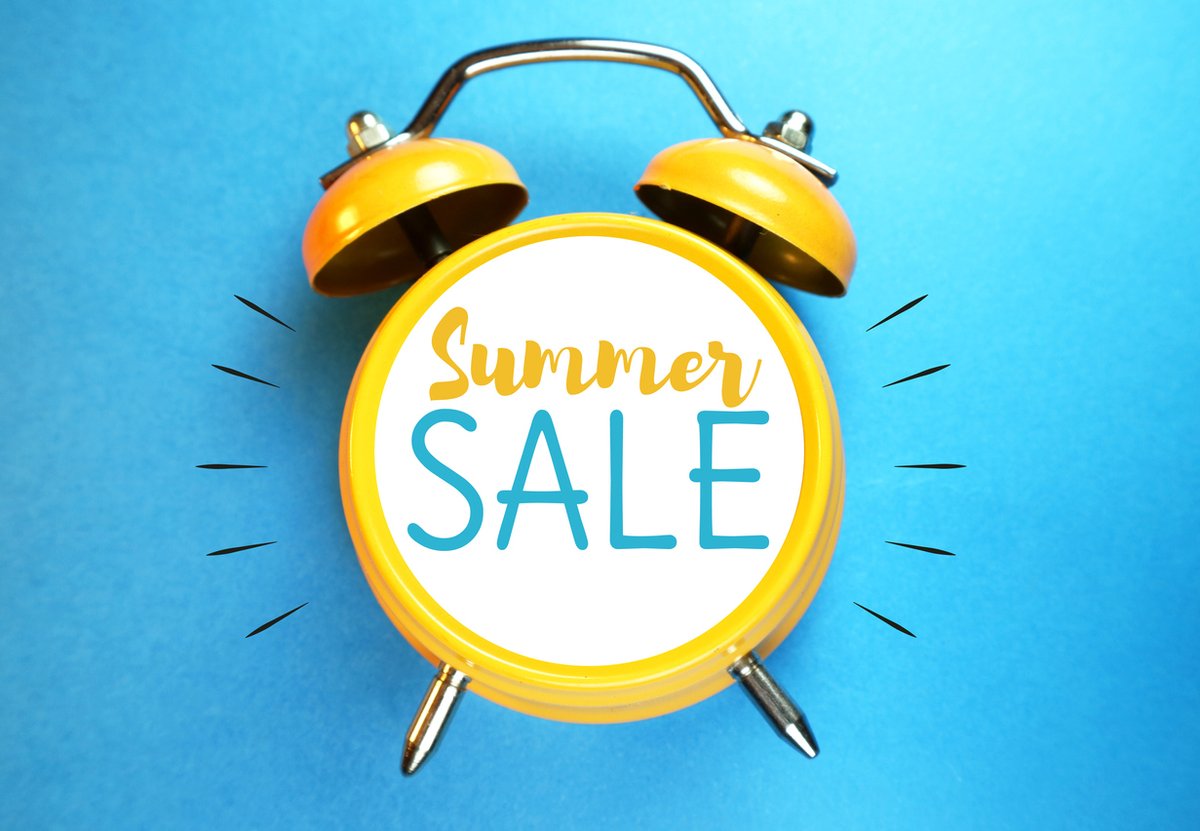 Use code SUMMER21 for 25% off bundles and kits!
Offer ends June 21st at 11:59pm EST.
http://cwnp.link/summersale