In This Episode
I hope everyone had a great Thanksgiving weekend. Before getting into the episode, I wanted to thank you, the listener, for downloading and listening to episodes of Clear To Send. Without you, this podcast would be nothing.
Also, thanks to my previous interview guests for being part of the podcast:
Eddie Forero
Adrian McCaskill
Adrian Granados
Jussi Kiviniemi
Todd Smith
Jennifer Huber
Lee Badman
Thanks @wifichef for mentioning what he was thankful for:
@rowelldionicio #WiFi thankful for the founders of @CWNP program. It has dramatically impacted my family and our quality of life #Planet3

— Wi-Fi-diamond (@wifichef) November 23, 2015
RF Fundamentals
In this main segment, I talk about RF Fundamentals.
There are four characteristics of RF signals and that is:
Wavelength
Frequency
Amplitude
Phase
There are nine RF behaviors to know about:
Absorption
Reflection
Scattering
Refraction
Diffraction
Attenuation loss
Free Space Path Loss
Multipath
Gain
Links and Resources Mentioned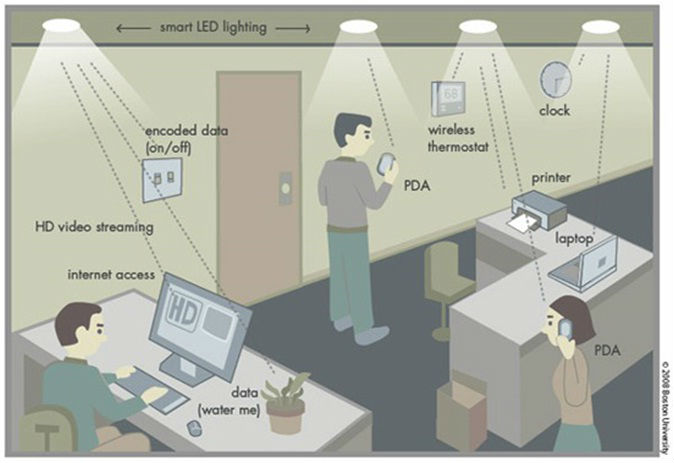 Thanks For Listening
Thank you to you for listening to the podcast. I appreciate your time! Please rate and review the podcast on iTunes. I really appreciate. Leaving ratings and reviews helps others join the podcast and become part of the wireless community.
What do you think about Li-Fi? Let me know in the comments.